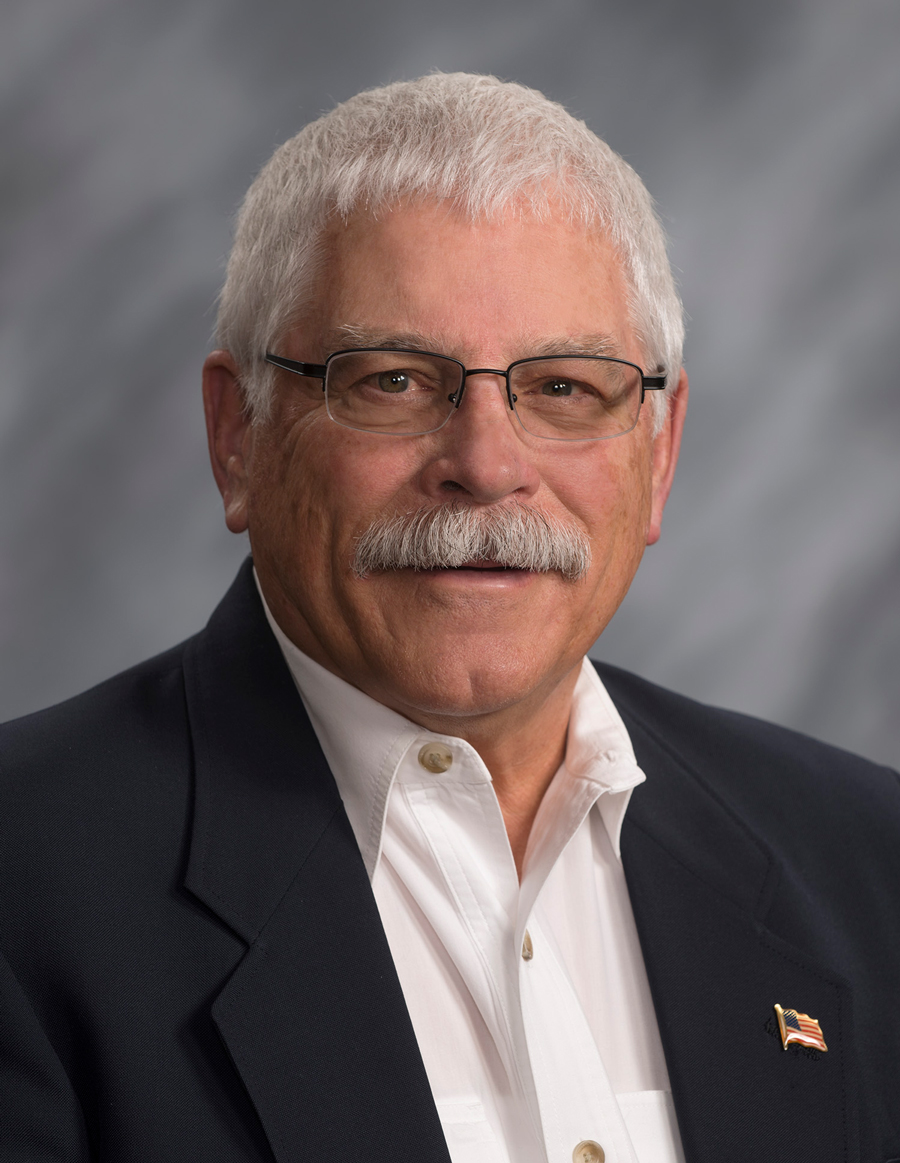 Chairman: Bill Casper
As a U.S. Air Force veteran, Bill Casper knows firsthand the sacrifices made by the bold men and women who have served their country. After serving as a radar technician in the Air Force from 1959 to 1963, Casper taught school for 41 years, 38 of which were spent in Rapid City. He hopes to recreate the success of Emporia Kansas' Veterans Banner Project, which has grown substantially since its inception in 2014.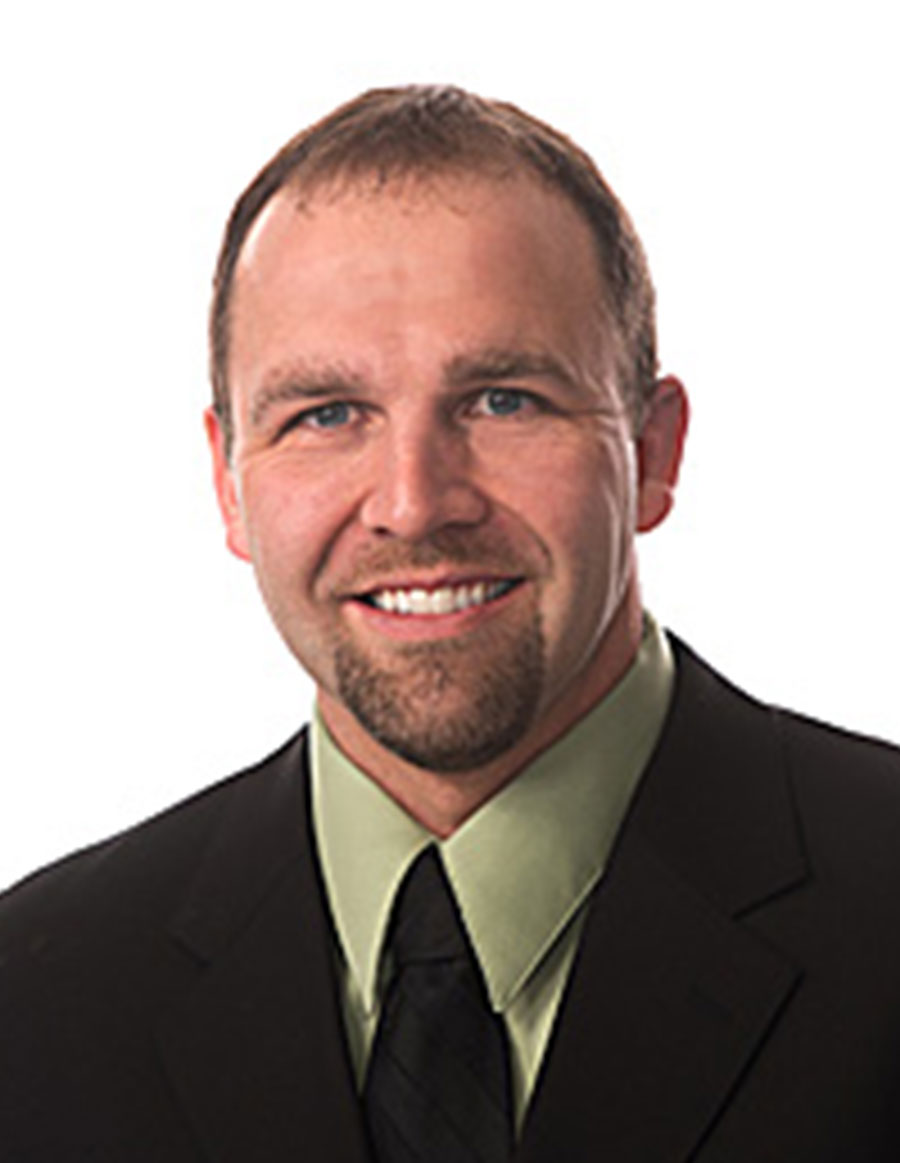 Vice-Chairman: Nick Dupont
Nick has served for over 18 years in the South Dakota Army National Guard.  In 2007, he deployed overseas during Operation Iraqi Freedom as a crew chief on the C23 Sherpa cargo airplane.  Currently, a Captain in the national guard, he serves as the 109th RSG HHC Commander here in Rapid City.  Nick was born and raised here in Rapid City.  His full time job is the broker at his real estate firm Dupont Real Estate.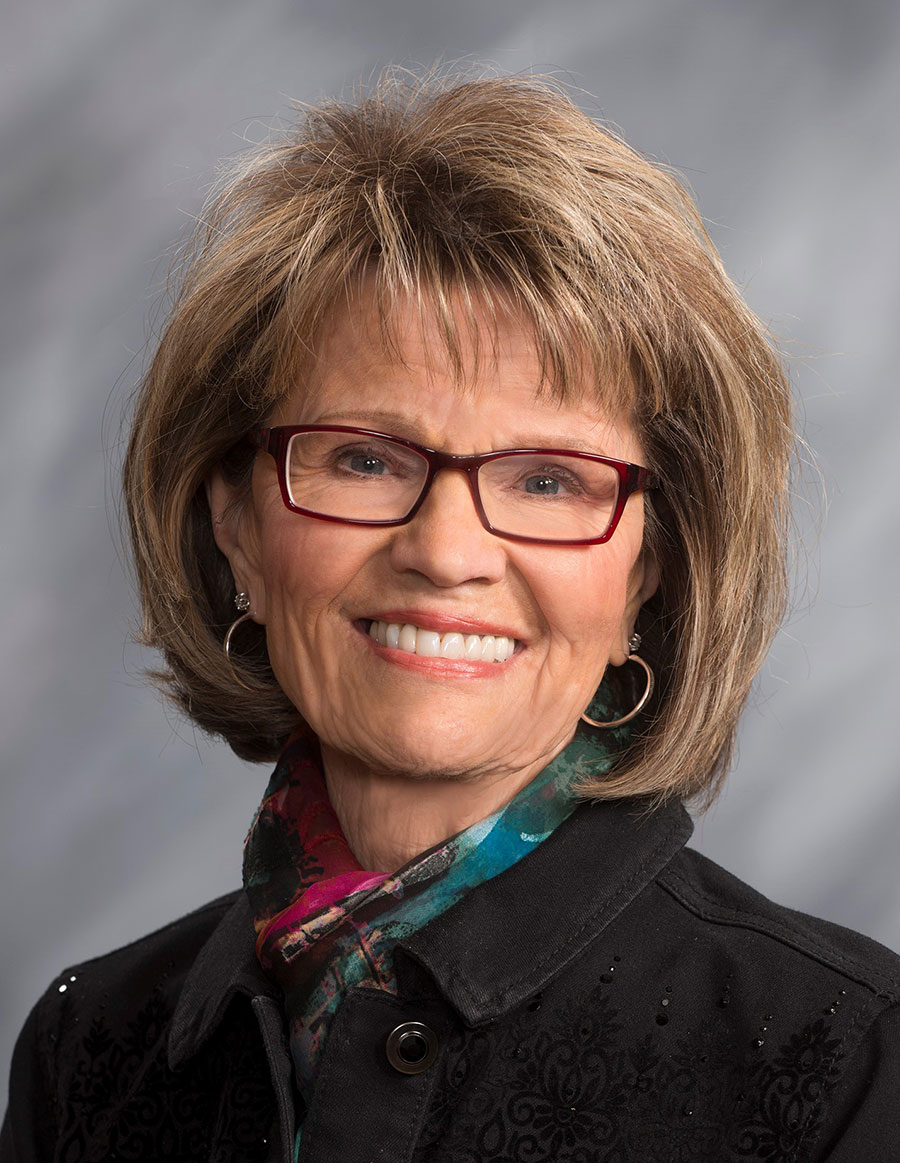 secretary/treasurer: Susan Wheeler
Susan became involved with the Veterans Honor Banner Project after having served as a guardian on two WWII Honor Flights to Washington D.C.  She found it rewarding to have the opportunity to be involved and to be able to give back to those who served our country.
As a mother of three sons, their wives and eight grandchildren, Susan believes it's important that the sacrifices these men and women made are recognized and appreciated.
In her profession as a Licensed Professional Counselor and Licensed Addictions Counselor at Lutheran Social Services, she has worked with many military members and their families.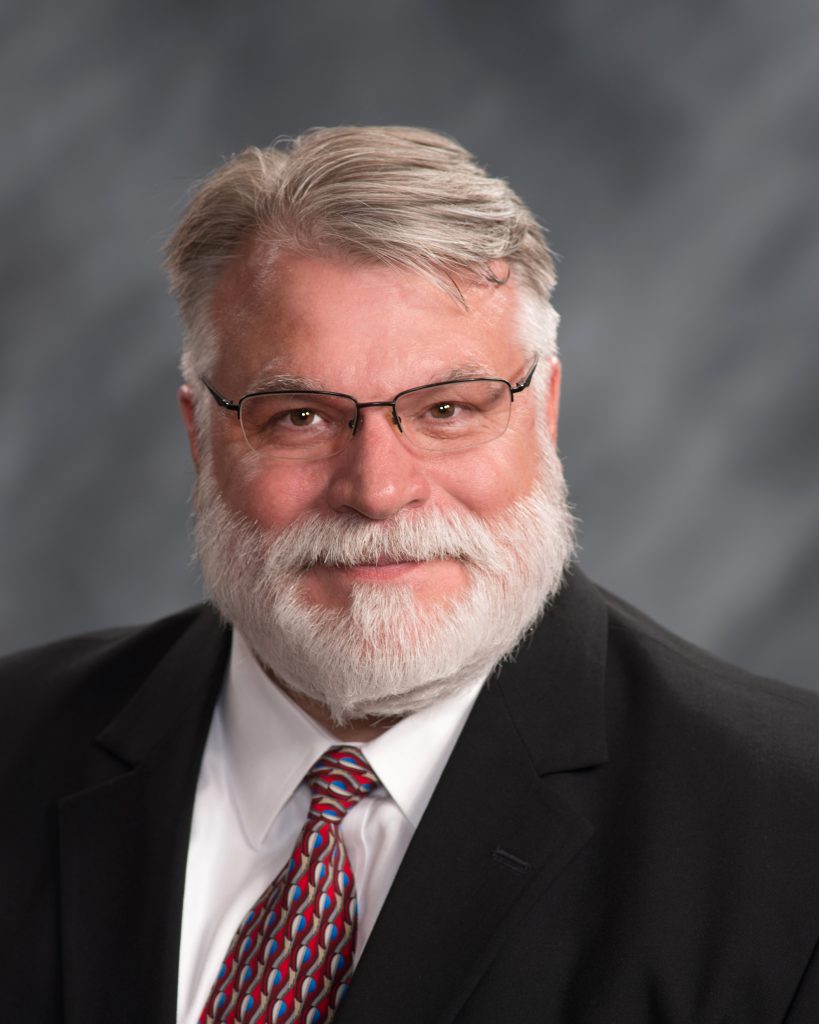 CTO: David Hubbard
David served in the U.S. Army as an Airborne Infantry Paratrooper in the 82nd Airborne Division at Fort Bragg, North Carolina in the mid 1980's. David was injured on a jump during a training mission in 1986 and was medically retired in 1987.
After David was honorably discharged in 1987 he moved back to his home state of South Dakota and worked for KOTA-TV. David also worked as a Compliance Officer in the prepaid card industry throughout the country for several years, until once again retruning to South Dakota in 2008. David currently works for Robert Sharp & Associates, Inc. as a Project Manager/Website Developer.