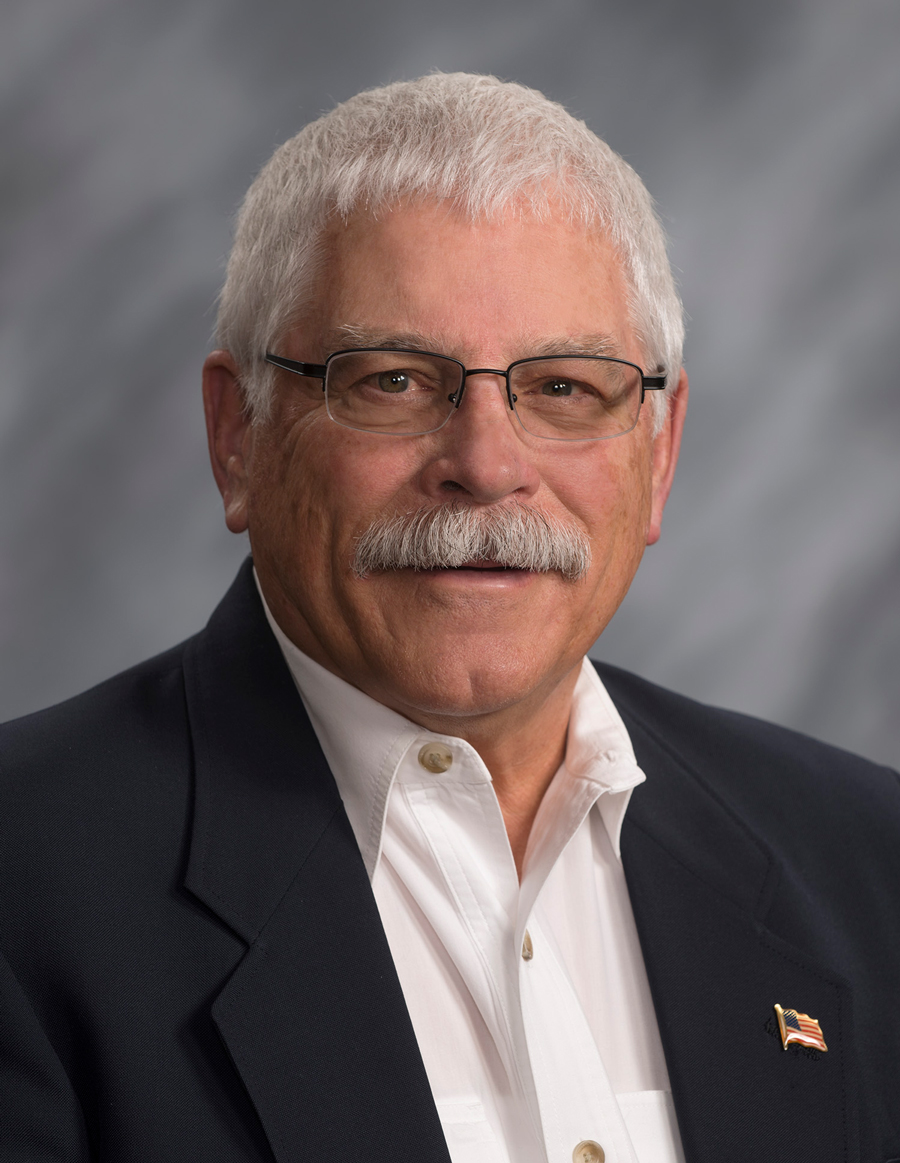 Chairman: Bill Casper
As a U.S. Air Force veteran, Bill Casper knows firsthand the sacrifices made by the bold men and women who have served their country. After serving as a radar technician in the Air Force from 1959 to 1963, Casper taught school for 41 years, 38 of which were spent in Rapid City. He hopes to recreate the success of Emporia Kansas' Veterans Banner Project, which has grown substantially since its inception in 2014.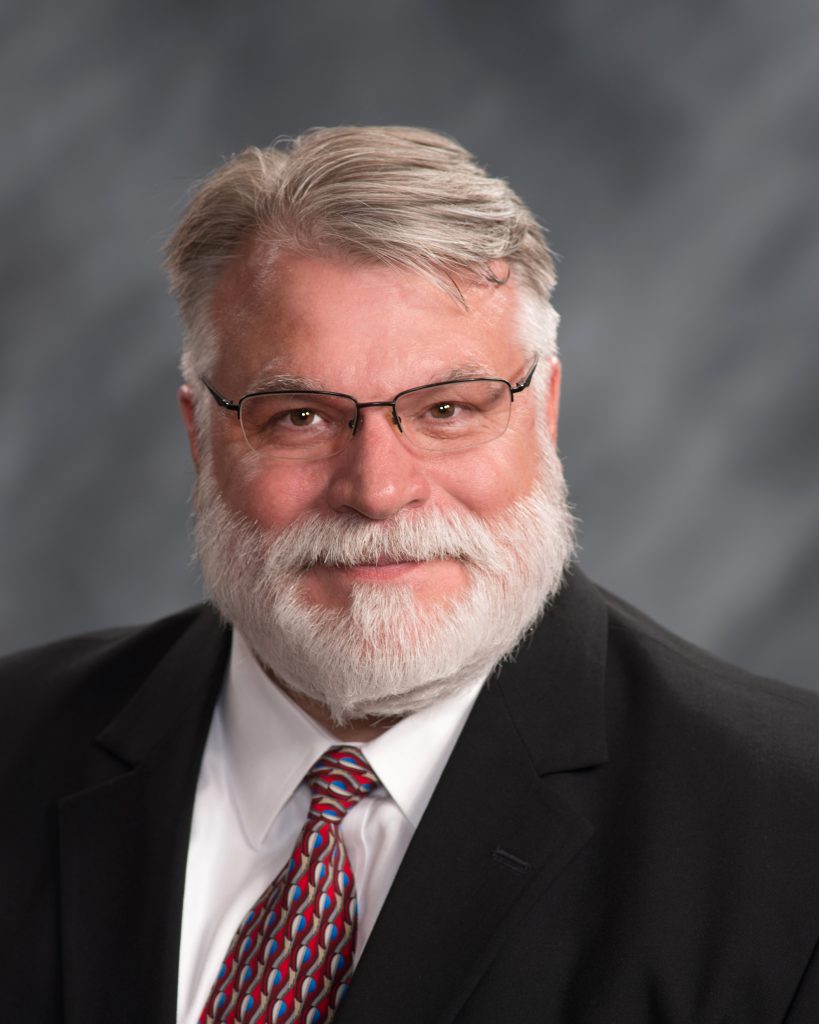 CTO: David Hubbard
David served in the U.S. Army as an Airborne Infantry Paratrooper in the 82nd Airborne Division at Fort Bragg, North Carolina in the mid 1980's. David was injured on a jump during a training mission in 1986 and was medically retired in 1987.
After David was honorably discharged in 1987 he moved back to his home state of South Dakota and worked for KOTA-TV. David also worked as a Compliance Officer in the prepaid card industry throughout the country for several years, until once again returning to South Dakota in 2008. David currently works for Robert Sharp & Associates, Inc. as a Project Manager/Website Developer.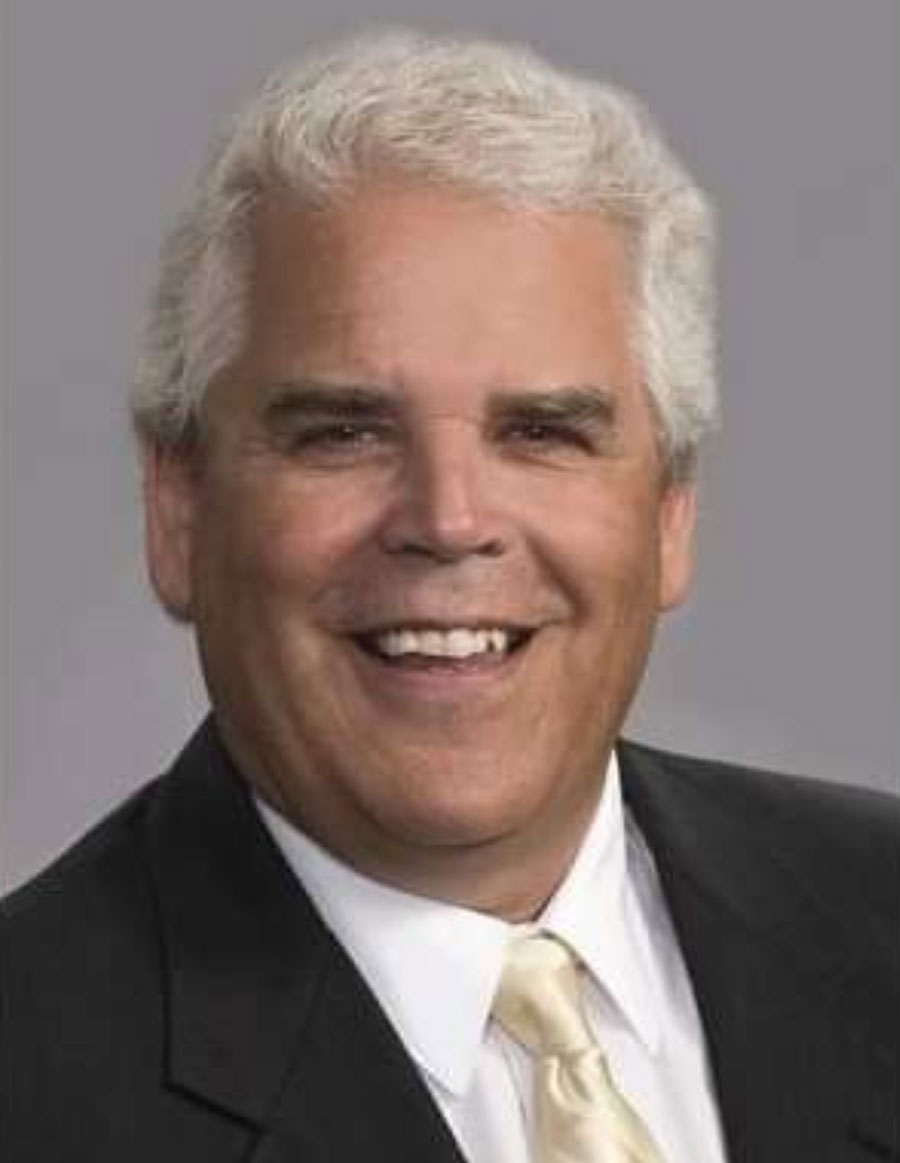 Robert (Bob) Chalberg
Board Member
It is an honor to be involved in such a worthwhile project remembering those who have served our country. To witness the stories told by Bill Casper as we hang each banner about each veteran is part of history that we must not forget. I am hopeful we can preserve the legacy of these heroes for future generations. I was very fortunate and proud to have a dad who served 37 years in the military. This is my small way to say Thank You.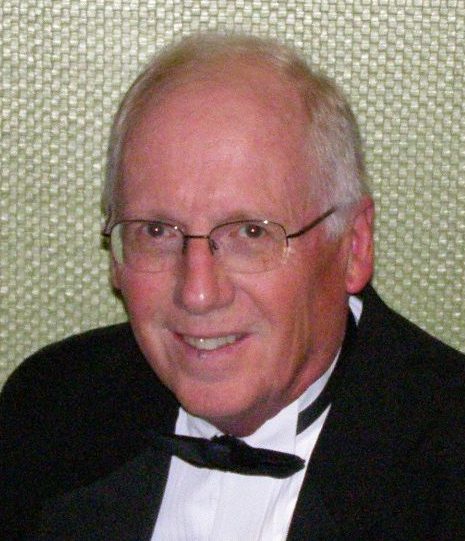 Don Stover
Board Member
Don was born and raised in Pontiac, Michigan. From 1961 to 1965, he served as an electronics tech in the Air Force stationed on the east coast.  He then transferred those skills to Xerox Corporation.  Following 31 years of service as a technician, professional trainer,  technical manager, and an administrative manager, he retired from Xerox. Following his corporate retirement, Don and wife Marlene, entered into a home based business which they successfully operated for 16 years, after which he retired again.
Don currently serves on two additional community service boards and sees membership on this board as a key commitment to the recognition of our vets who have selflessly shared their lives in service for the safety and security of our country.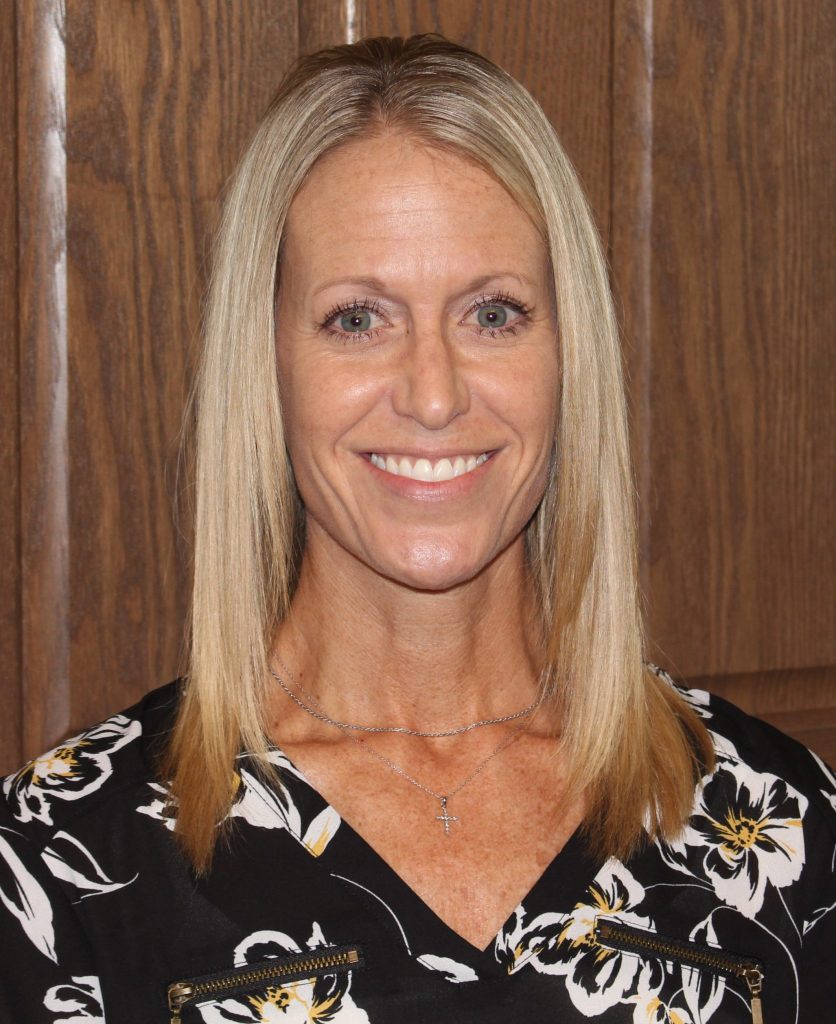 Michelle Merchen
Board Member
Michelle became involved in the Veterans Honor Banner Project after wanting to support and honor her Father, Father-In-Law and Brother-In-Law for their service.  Michelle is married and is the mother of two boys.  She is a very active and involved in the local Rushmore Hockey Association.  Her full time job in Marketing at Westhills Village allows her to work with many retired Veterans and their families.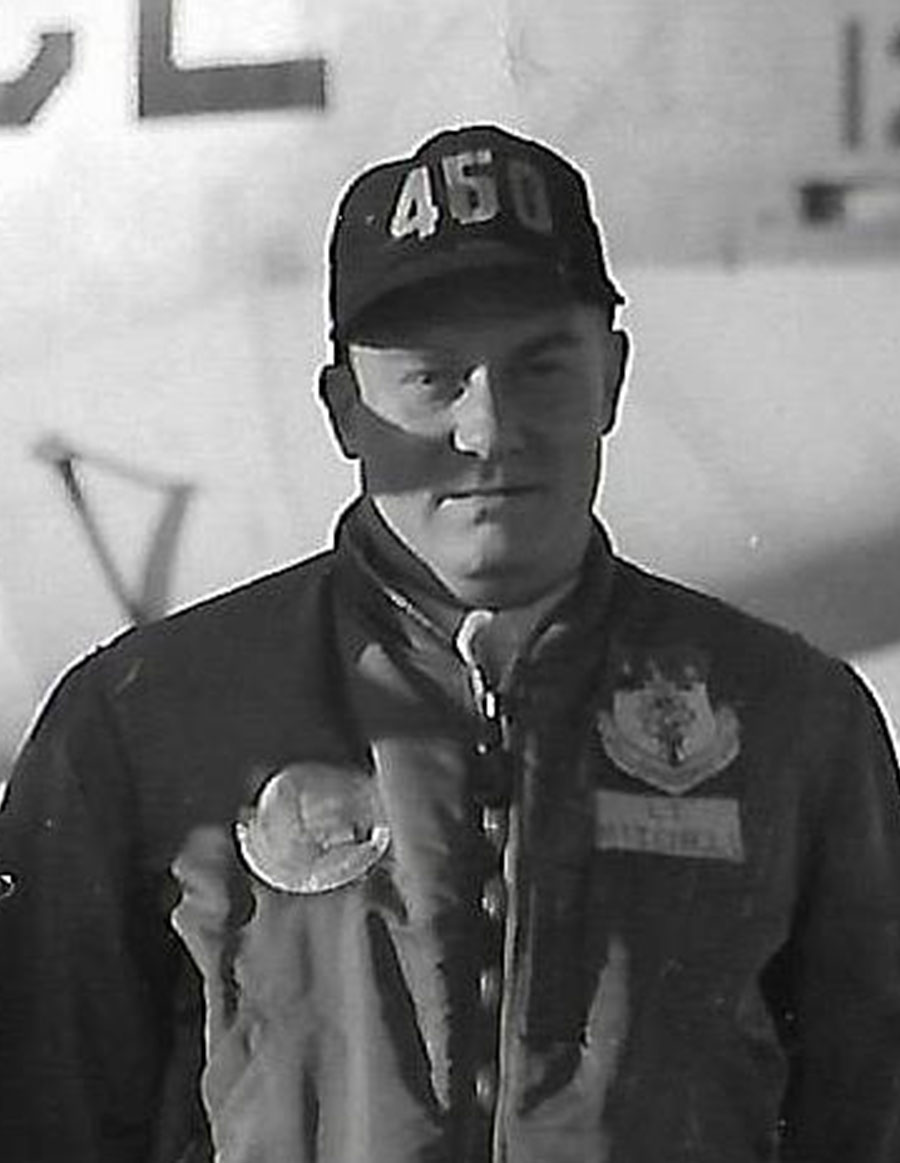 Jerome Mitchell
Board Member
Jerome graduated from Northern State University in 1961. Following college, he entered the USAF, also in 1961, and served until 1968. Jerome flew in B-52's as a navigator out of Minot AFB, ND.
After his discharge, Jerome taught math and science at Douglas H.S. for two years. He then entered graduate school at the S.D School of Mines where he majored in meteorology. During the summer months Jerome flew a research plane for the Institute of Atmospheric Science. In the early 70's, he flew air mail for Snedigar Flying Service. His last occupation before retirement, was sales manager at Rapid Chevrolet for 30 years.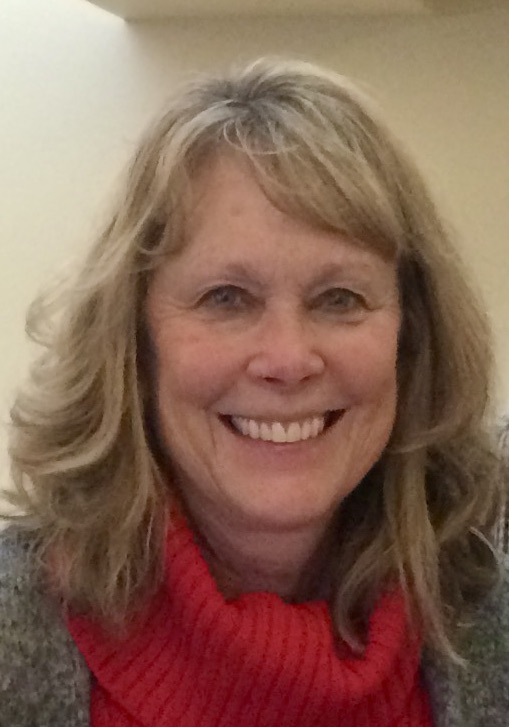 Sherry Stolpe-Oyler
Board Member
Sherry is the proud daughter of a WWII veteran who along with his four brothers, my uncles, all enlisted to go to war at the same time. This made my grandmother a rare 'five-star mother' who hung a flag with five stars, each representing one of her boys, in the window of their home throughout the entirety of WWII. Two boys were injured but thankfully all returned home safely!
Each banner that is a part of this Veteran's Honor Banner Project has its own unique story to tell. It is very humbling to learn of each vet's experiences and sacrifices that they made.
We should never forget the price that these and all vets have paid in protecting our country and keeping all of us safe! I'm honored to be a part of this very worthy project. It is a small way to thank my dad, his four brothers and all vets for their service to our country!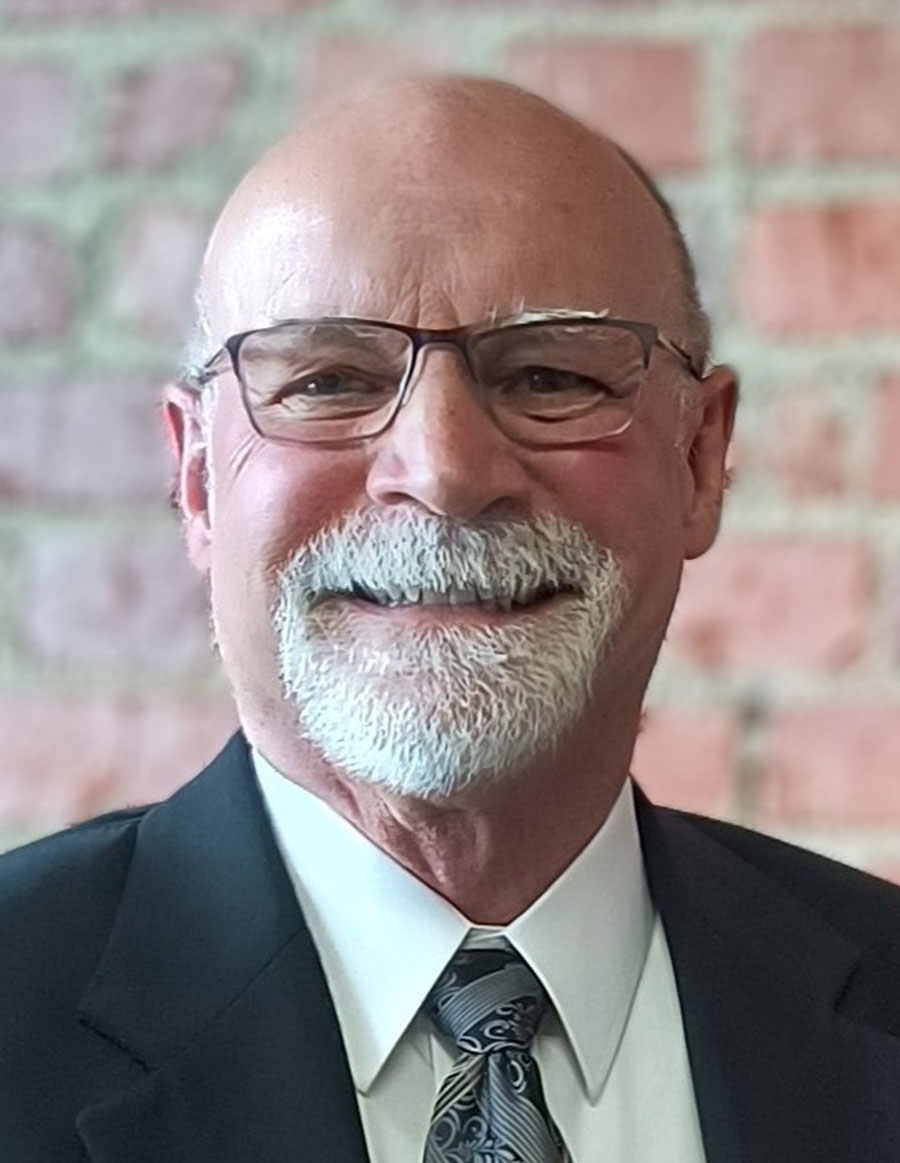 Robert (Bob) Oliver
Board Member
Bob originates from northeastern Washington state near Canada and Idaho. He served in the Air Force from 1975 until retiring in 1995. Most of his military career was spent as an avionics technician and supervisor. For the last five years of his Air Force career, he was a wing budget manager at Ellsworth AFB. He then spent the next 25 years working at Monument Health. He first worked in IT and then with Operational Performance Management before retiring in late 2021.
Bob has always enjoyed seeing the Veterans Honor Banners along the Rapid City streets and now feels very privileged to be able to contribute to them in a small way. He believes we should never forget the service these men and women, and many others, have provider for our country.